" this album is fun, enjoyable, and above all entertaining. No matter what band, no matter what genre you normally listen to, give this album a listen. If there was a top score here on The Metal Review, this album would come damn close."
http://themetalreview.com/?p=6942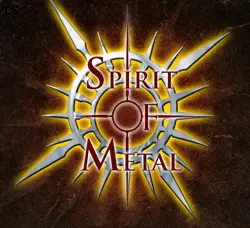 Aura Azul is clearly one of the best metal acts from Puerto Rico and this album proves it,they sound hungry,sharp and heavy,They come very recommended for fans of Iron Maiden,Merciful Fate,Helloween and Primal Fear.
19/20
http://www.spirit-of-metal.com/album...Time-l-en.html